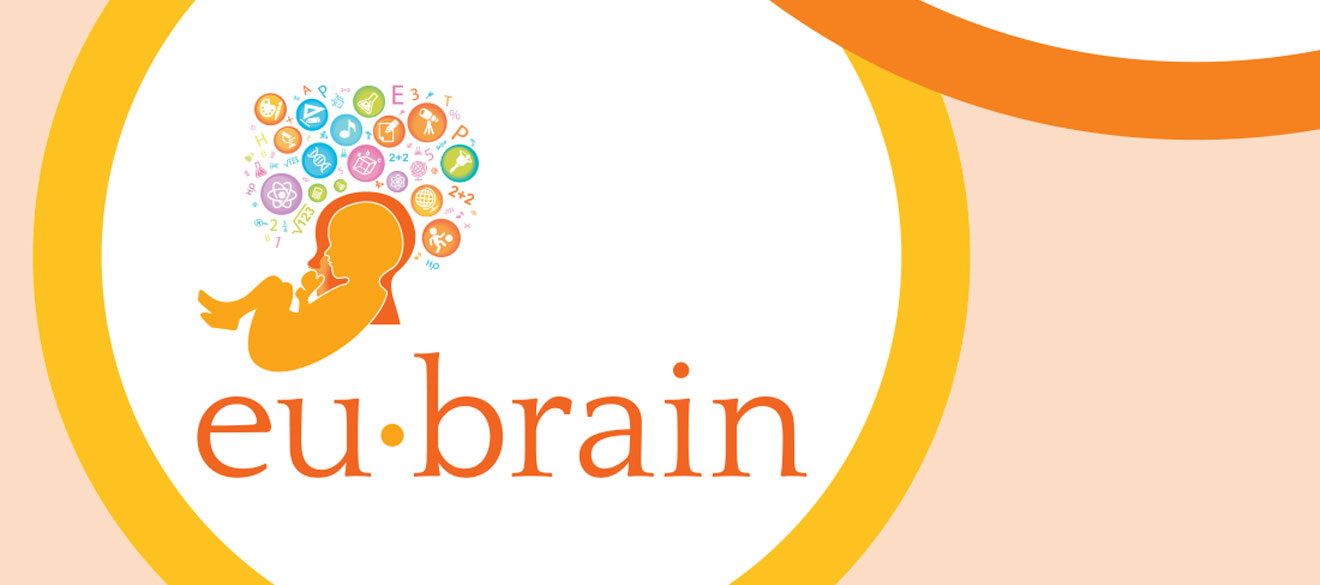 The Association
Why Eu-Brain?
Eu-Brain is a non-profit association with a double goal:
– to spread awareness and knowledge about various neurological injuries that a baby can face before and after the birth;
– to collect funds for the scientific research in perinatal neurology – a field where many discoveries are still to be made.
The raising awareness among the general public and, in particular, among the parents will help increasing the efforts in order to achieve better results in developing new cures and improving the existing treatments and tools for perinatal neurology.
Eu-Brain believes that the communication between parents and doctors is essential for a good development of child's brain. In the neurological field especially it is important for the doctor to know the child's behavior and there is nobody else who knows it better than parents.
Eu-Brain's name has a double meaning.
The prefix "Eu" in Greek means "good/well". These two letters concentrate the association's main goal: i.e.- to make child's brain grow in the best possible way.
Eu also stands for Europe. Eu-Brain has a goal to spread knowledge and to grow in the entire Europe.
Who we are
Eu-Brain was born after the meeting between the mother, Ingrid Gallo, who came to know perinatal neurology when her baby was born preterm, and the neonatologist and the Director of Neonatal Pathology of the pediatric hospital G. Gaslini in Genoa, dr Luca Ramenghi, who is in love with child's brain.
Luca had the idea to start an association for the promotion and research of perinatal neurological injuries since quite some time. This idea came out of his passion for the newborn's brain and his understanding of the lack of research in this field.
In turn, Ingrid spent three months in the NICU hearing stories from mothers and fathers who have lived through tragic situations and who will in the future dedicate their heart and soul to their babies.
Eu-Brain aim is to support these parents in coping with these experiences and, above all, to promote scientific research aimed at providing better diagnostic and therapeutic tools for newborns with neurological injuries.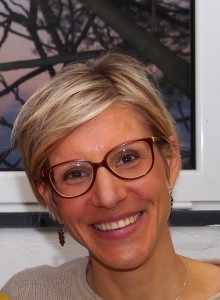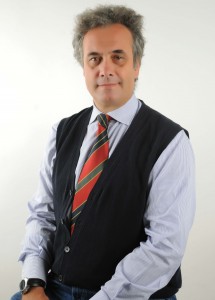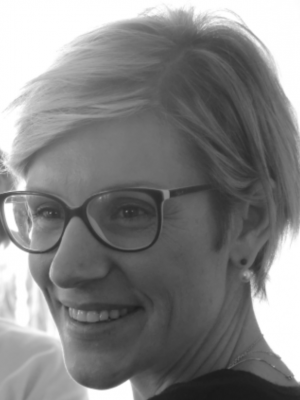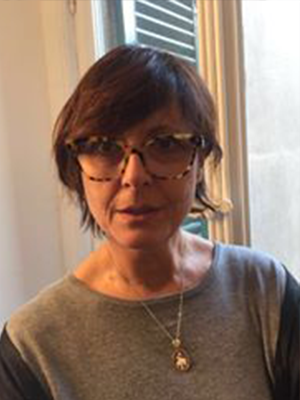 Paola Rocci Ramenghi
Founder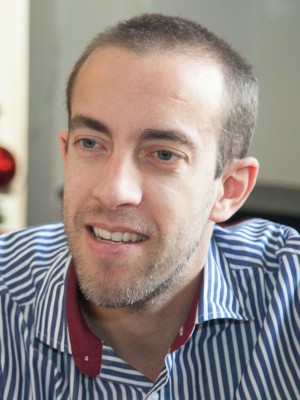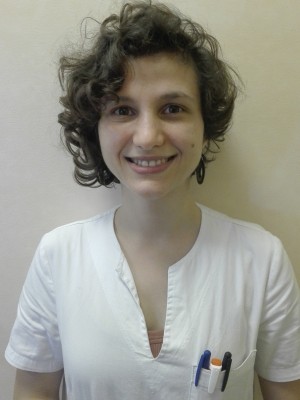 Mariya Malova
Doctor,
Friend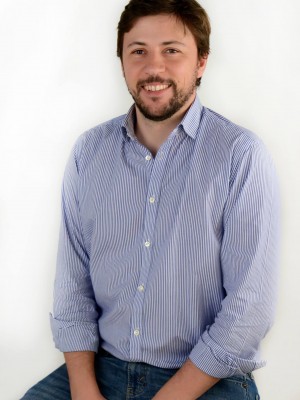 Alessandro Parodi
Doctor,
Friend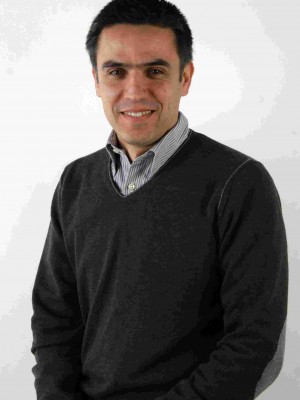 Andrea Sannia
Doctor,
Friend